Australian Severe Weather
Australia Severe Weather has collated some of the most incredible severe weather event pictures, videos, storm news and storm chasing articles, tropical cyclone maps and observation weather techniques. It has expanded to the Extreme Storms Website.

Subscribe to Youtube on the side for FREE videos!

Tropical Cyclones: Current and historic cyclone tracking maps and warnings. Google Maps interface.


---

Northeast NSW Webcam & AWS
Storm Chasing Blog | Site Map | Copyright | Disclaimer | Privacy Policy

---

---




---

Check out the extensive archives of Australian Tornado, Waterspout and Funnel Cloud Pictures

Storm Chasing News
Search this website:


Loading


SMS Weather Warnings for Severe Thunderstorms, Floods, Tropical Cyclones and Bushfires. Australians: Register Now
The latest storm chase reports, weather discussion and severe weather photos can be found on Australian Severe Weather's:
Extreme Storms Website
Purchase the 2019 Calendar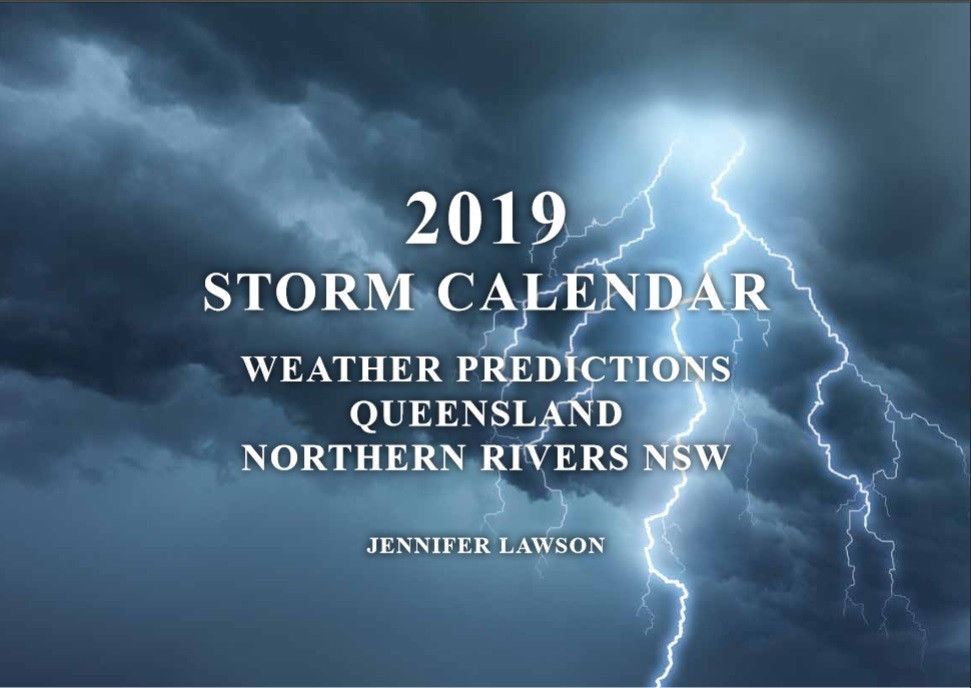 2019 Calendars for Sale
Sydney Wedding/Bridemaid Dresses Topwedding
Solitaire
A+ Certification
Discountrue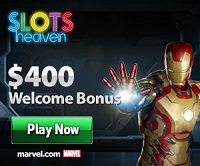 In between watching all those horrendously cool thunderstorms, tropical cyclones and wild bush fires that Aussies have to endure, why don't you visit www.australiancasinoclub.com. They have a wealth of information on the top casinos and how to play all the best games, all updated for 2016. They even have a beginners' guide!